Here you can listen to some tracks of Shreveport Rhythm from their CD`s "Hot Jazz & Swing" Vol.1 and Vol. 2. In order to listen to the track, you have to click on the title: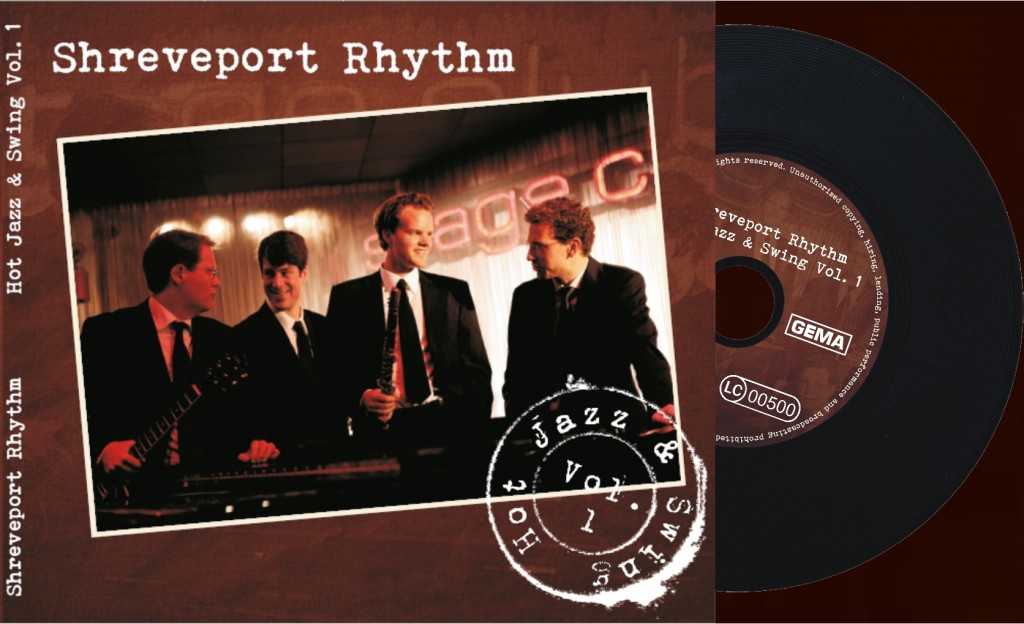 You can listen to more audio samples and download the music at iTunes and Amazon.
If you would like to order a CD, you can write us an email to info@shreveport-rhythm.de
Each CD costs 15 € excluding shipping costs.